Meet Pharmacopia
When our founder couldn't find a clean-beauty skincare regimen that addressed her own specific wellness needs, she started a line herself. Fueled by a quest that turned into a passion, Pharmacopia was born: A modern apothecary of better-for-you products for EVERY body, developed with natural-derived ingredients and thoughtful formulations.
The integrity of what you apply to your skin and hair matters. It's our central belief and the guiding principle behind our innovative line of aromatherapeutic products for everyday use. Shampoos, washes, lotions, and more which leave you feeling and looking radiant—from the outside in.
Find our Aromatherapy Collection online at Amazon.com, Amazon.ca and Pharmacopia.net and our Hotel Collection at upscale hotels worldwide.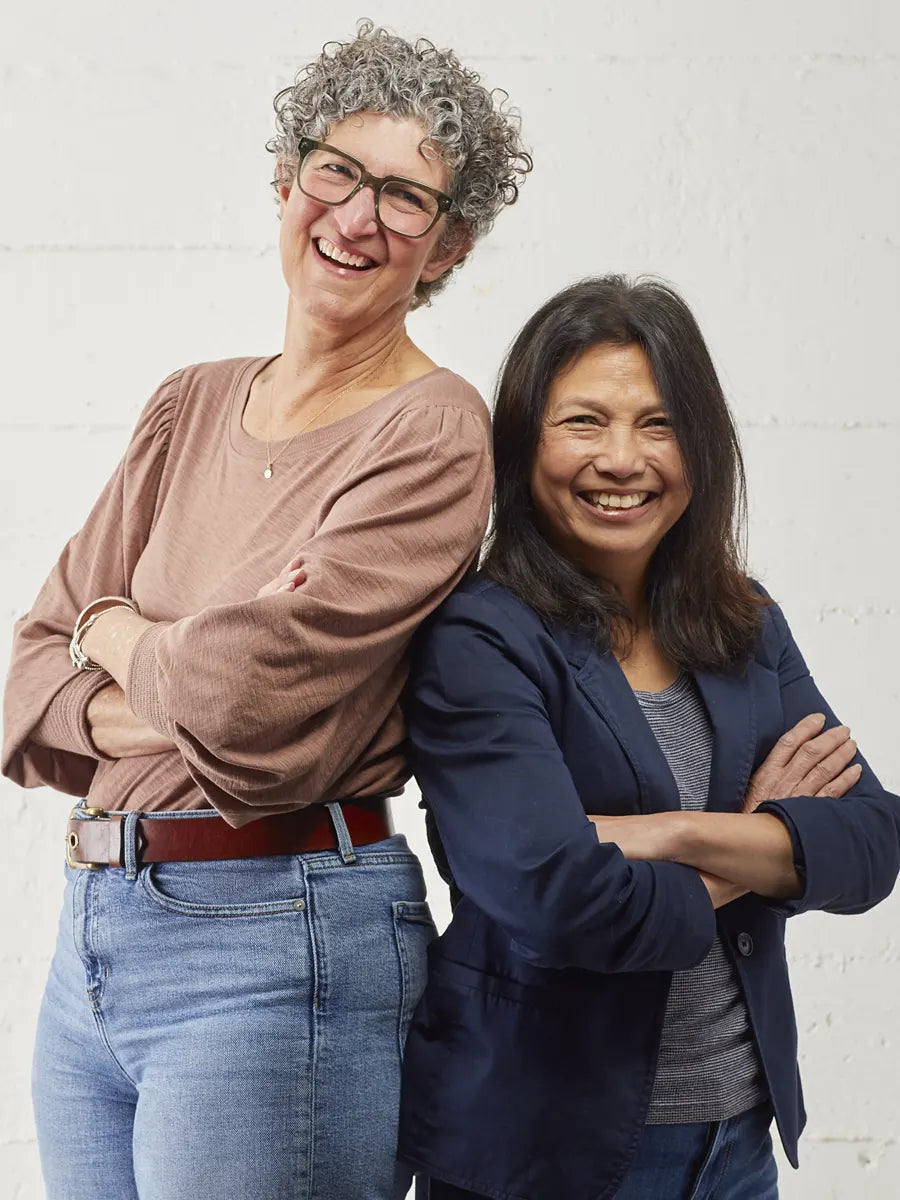 Founder
Lisa Levin
Lisa's years of experience in branding and marketing, combined with her interest in natural health, gave her the perfect background to launch Pharmacopia. Her curiosity about how toxins in the environment were affecting our health led her to research safe ingredients–along with the benefits of essential oils and therapeutic herbs. When Lisa isn't dreaming up products, you might find her drinking tea, tending her organic garden, or cycling in the hills of Marin County.
Founding Partner and CEO
Andreliz McGlade
An experienced entrepreneur who joined the company in 2006, Andreliz was immediately taken with Pharmacopia's toxin-free products and beautiful packaging. Her interest in natural and organic products, coupled with her background and experience made her the ideal partner for this growing enterprise. As a busy wife and mother, she truly values Pharmacopia's mission of clean and healthy body products.
Together, Lisa and Andreliz have lovingly nurtured Pharmacopia into the line of clean body and hair care products that it is today.