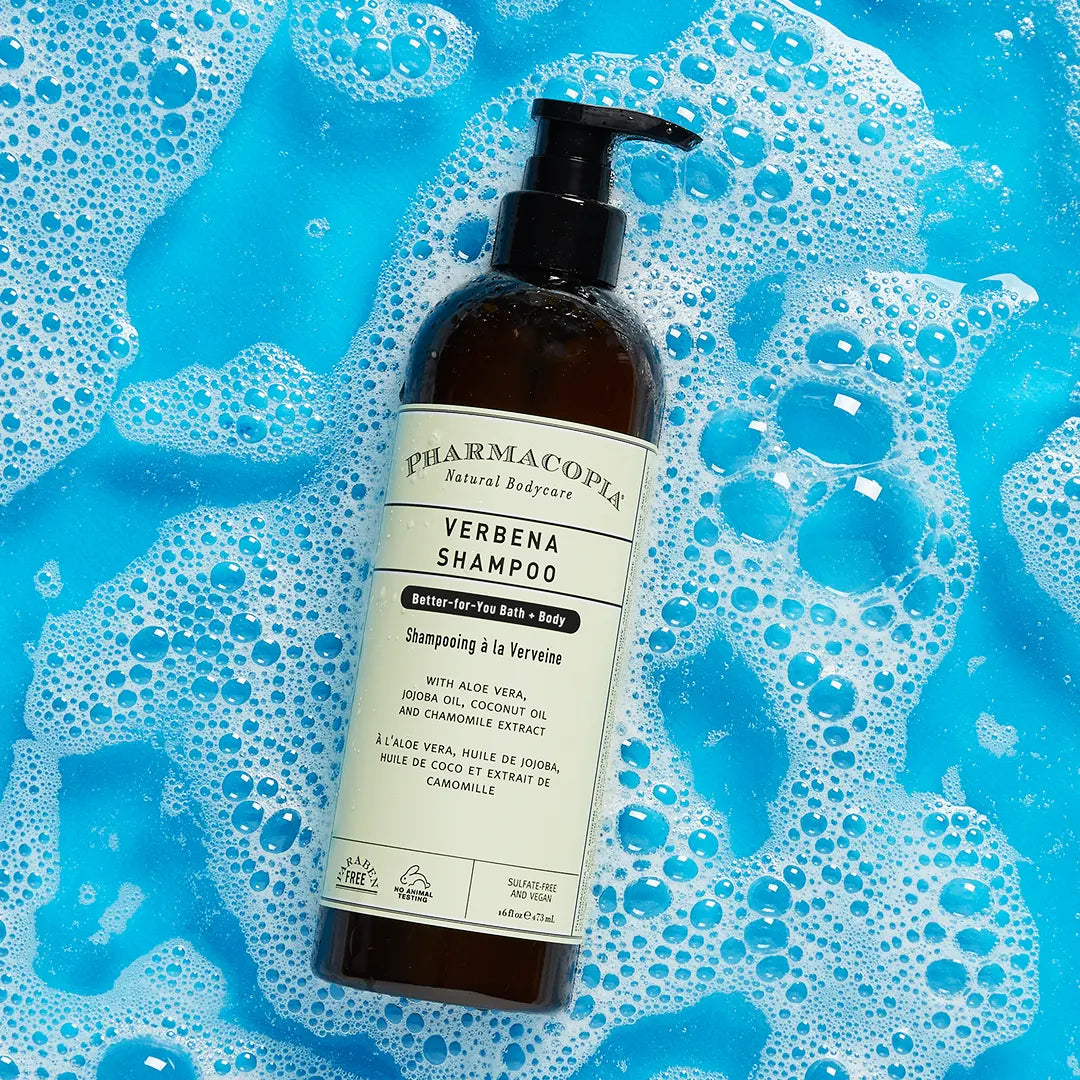 100% Post-Consumer Recycled Bottles
We have been aware of the environmental impact of packaging since we first launched with aluminum bottles and glass jars back in 1999, way before it was cool. Today, we use 100% PCR (post-consumer recycled) plastic in both our hotel amenities and retail-sized bottles.    
We are able to upcycle and divert over 150 tons of plastic from landfills each year instead of using new plastic. And our bottles are BPA free and can be recycled again. 
We will continue to evolve our packaging and practices to be the most suistainable possible. Our current pump is plastic and metal and not easily recyclable unless taken apart. We will be moving to a pump with a removable spring that is fully recyclable.
Watch what you eat. It's advice we all try our best to heed, but with 85 million Americans suffering from life-threatening food allergies and intolerances that send someone to the emergency room every 3 minutes, the gravity of the statement lands differently for certain of us than it does for others. While the numbers underscore a serious reality, they also highlight an opportunity to make a difference.
As advocates for awareness about clean-living everything, we're proud to support our friends at FARE, the nation's leading food allergy non-profit organization, with whom we share the like minded belief that what you put on your skin and in your body matters for your health. Together, we're on a mission to educate both the food allergy and broader community, including school educators and administrators, on the psychosocial impact of food allergies and ways to address those concerns through awareness, support, and innovation.
Food is life—a necessity and a pleasure. Please join us in helping make it an easier and safer experience for everyone to enjoy equally.